Inspector for Residential and Commercial properties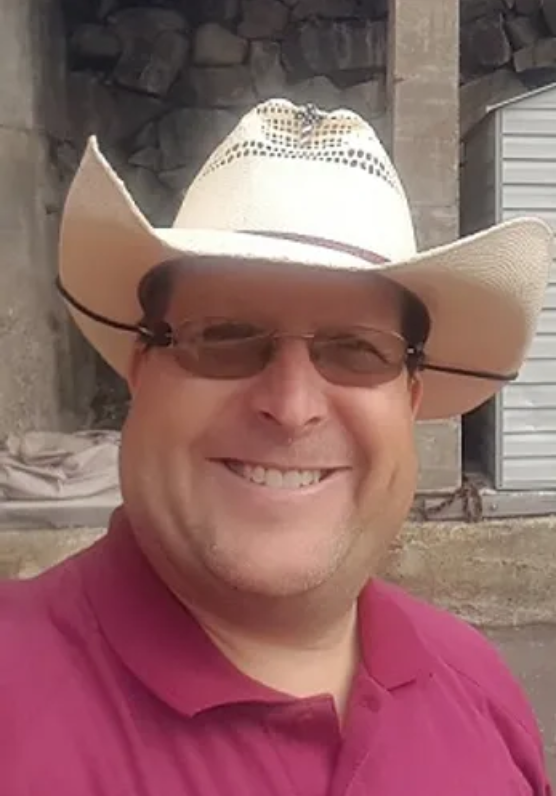 Daniel Kegley
Electrical and Building Inspector
Residential and Commercial properties
REM Inspecting LLC is a State of Wisconsin certified inspection agency.  We can provide independent inspection services to home owners; renters; contractors; builders; engineers; architects; insurance agencies; municipalities (Cities; Villages and Townships); state agencies and federal agencies.
Are you thinking of building or remodeling and need a building and/or electrical Permit?
We can help you get to the right information
Click Areas We Serve to find out more information on Permits and inspections in your area.  
If your area is not listed then email us your questions at  info@reminspecting.com and we will get back to you with more info.
In HIS service,
Daniel Kegley
WE PERFORM THE FOLLOWING INSPECTION TYPES
Excavation
Erosion control
Footings
Drain tile
Foundation
Framing construction
Under-ground plumbing
Above-ground plumbing
Electrical Utility service
Electrical rough in
Renewable energy systems
Solar Photo-voltaic (PV) systems
Commercial Electrical
Commercial Building
Real Property sales
WE PERFORM INSPECTION AT THE FOLLOWING LOCATIONS 
Residential
Commercial
Public building, structure or premise
Industrial
Manufacturing and factory
Agricultural
Farms
Homes
Dwellings
Apartments
Places of employment
Campgrounds and RV parks
Manufactured home community
Pubic marina, pier, dock or wharf