Inspector for Residential and Commercial properties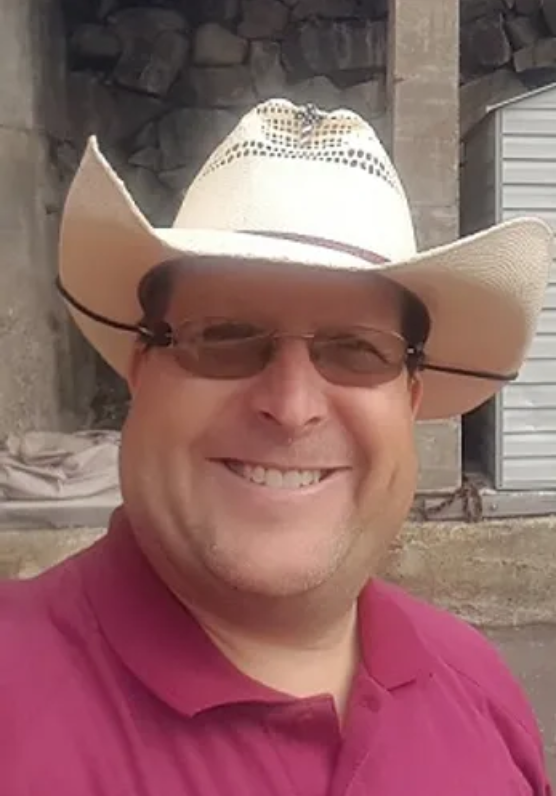 Daniel Kegley
Inspector / Consultant
REM Inspecting LLC is a State of Wisconsin designated certified inspection agency.  We can provide independent inspection and consulting services to home owners; renters; contractors; builders; engineers; architects; insurance agencies; municipalities (Cities; Villages and Townships); state agencies and federal agencies. REM Inspecting LLC (REMI) can provide independent consulting evaluations and training instruction sessions to meet your electrical or building needs.  REMI is a member of the International Association of Electrical Inspectors (IAEI); Northwest Wisconsin Building Inspectors Association (NWBIA); International Brotherhood of Electrical Workers (IBEW) and Wisconsin Assocation of Home Inspectors (WAHI).  REMI utilizes IAEI training resources to provide electrical training events or we can provide one on one consulting sessions.  The consulting and training provided can help our customers better educate their personnel or identify safety defects, State and National electrical code deficiencies, or just provide updates to codes and statues. Some customers use these consulting evaluation as a pre-inspection prior to any state mandated electrical inspections.
Are you thinking of building or remodeling and need a building and/or electrical Permit or inspection? We can help you, look at the menu at the top of this page and check out the building tab or the electrical only tab.  
If you don't see what you need email us at  info@reminspecting.com and we will get back to you with more info.
In HIS service,
Daniel Kegley
WE PERFORM THE FOLLOWING INSPECTION TYPES
Excavation
Erosion control
Footings
Drain tile
Foundation
Framing construction
Under-ground plumbing
Above-ground plumbing
Electrical Utility service
Electrical rough in
Renewable energy systems
Solar Photo-voltaic (PV) systems
Commercial Electrical
Commercial Building
Real Property sales
WE PERFORM INSPECTION AT THE FOLLOWING LOCATIONS 
Residential
Commercial
Public building, structure or premise
Industrial
Manufacturing and factory
Agricultural
Farms
Homes
Dwellings
Apartments
Places of employment
Campgrounds and RV parks
Manufactured home community
Pubic marina, pier, dock or wharf