The components of a well, like any piece of equipment has a lifespan, and with it comes the necessity to maintain it. When you have a home inspection, it is important to get a well inspection also.
Only a WI licensed pump installer is qualified to do Well inspections.
The right well inspection is much more than just water quality testing. The pressure tank, pumping system and set back distances will be checked during the well inspections. We specialize in real estate well inspections that inspect your well, pumping system and location.
Nothing in a home is as important as the quality of water. We send a water sample to a Wisconsin certified lab for the required tests for Bacteria, Nitrates, and Arsenic.
Additional water samples can also be requested.
Well Inspection service includes:
Location of Well and Setbacks


Type of Well


DNR Well log, if available


Tank/Pump condition

Electrical check of pump

Water sample results


Overall inspection of condition & Construction of water well/pump/site

Written report with comments and results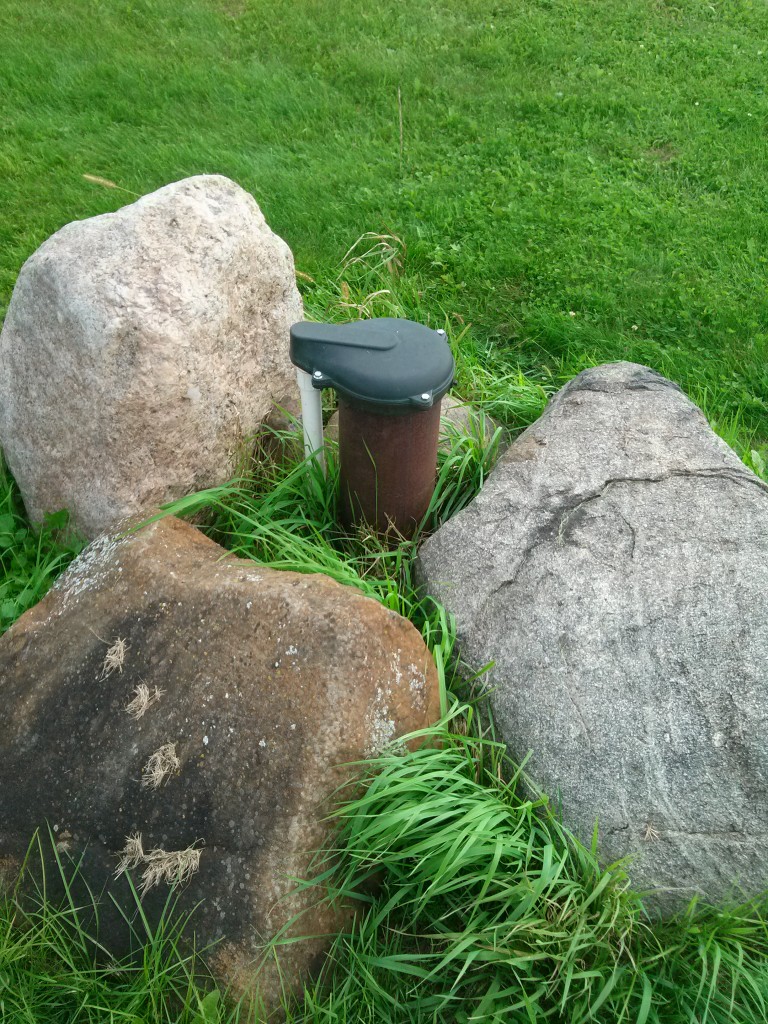 For a Well inspection call 715-497-3458 or email us at [email protected] for a quote today
Available Water Samples to choose from
Bacteria          (DNR required with well inspection)
Nitrate            (DNR required with well inspection)
Arsenic           (DNR required with well inspection)
Lead
Iron
Hardness
pH
Basic Pesticides
Basic Herbicides
Save $ when purchasing a Well and Septic inspection together with a home inspection.