If your house has a private septic system, you should consider getting a septic system inspection and not limit yourself to standard home inspection. Very few Home Inspectors offer a complete septic inspection.
Septic System Inspection
Our home inspections and septic inspections are based on solid engineering and are very competitively priced. Our septic system inspection report not only saves you time, but also gives you a concise checklist of information related to your home or commercial property. When you have more information about your home you can reduce the initial moving stress and provide direction on future maintenance plans.
A septic system needs to be maintained in order to provide years of trouble free service.  The things you put into a septic tank need to be compatible with the system.
The tank is required to be pumped or inspected every three years in order to keep the sludge and scum at manageable levels.
A Septic System Inspection includes:

Septic System documentation from the county, if available

Location of System

Septic tank size and condition

Drain Field Inspection

Pump and Alarm system inspection

Written report with comments and results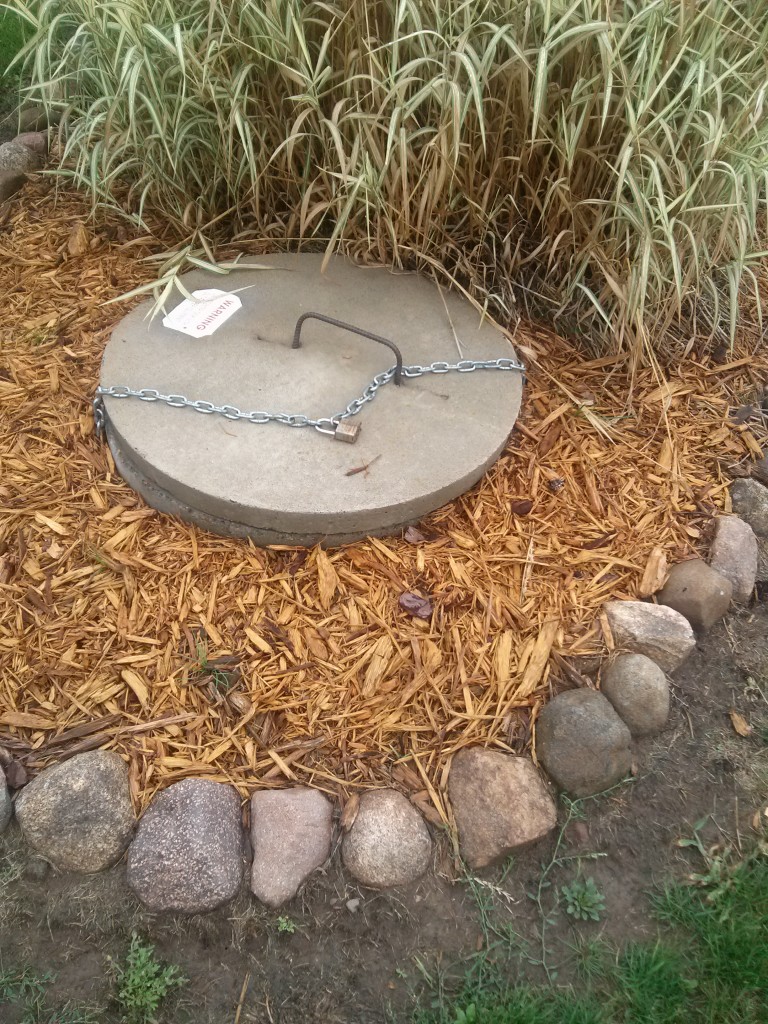 Call 715-497-3458 or email us at [email protected] for a quote today
Save $ when purchasing a Well and Septic inspection together with a home inspection.